It's that time of year...I decided that I want to blog again!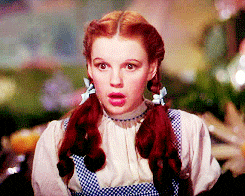 I know, I know. I attempted this last summer and only posted a few times, but I've been thinking about blogging again for a few months now and decided to take the plunge!
I will definitely NOT be posting everyday, but hopefully a few times a week. It will probably be a mix of reviews and Top Ten Tuesday posts and maybe posts about teaching or conferences that I go to. I'm looking forward to doing some writing about reading again. I have so many books to talk about!!